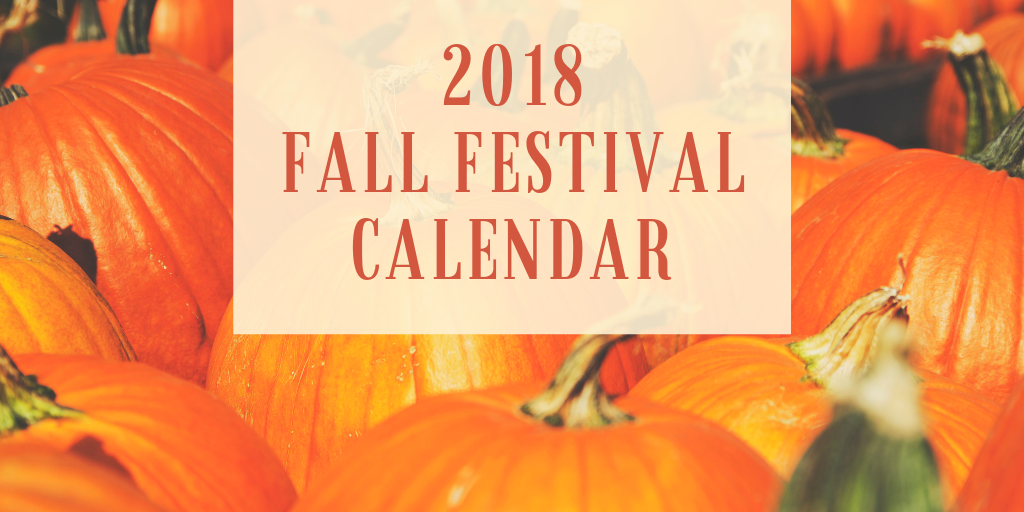 Fall is here! Despite the 100 degree weather and tank tops it is officially time for Fall Festival to kick off! We have made a list of all the fall festivals around Tallahassee that we could find! We hope that this will make it easier to find Fall Festivals for you and your family to celebrate all things fall!
September 29 – November 4 – Corn Maze & More at Aunt Louise's Farm
September 29th– Pumpkins for Piggies Autumn Farm Festival
October Weekends – Octoberfest at Springhill Farm
Location: 795 Woodhull Rd, Bainbridge, GA, 39819
Entry price varies see link for details
Crop maze, bounce house, horseback riding, hayrides and more!
For more information click here: http://springhilltreefarm.com/octoberfest/
October 5th– Scary Movie Night at Tallahassee Museum
Location: Tallahassee Museum
Entry for movie is $5 – additional activities vary
Night of the living dead on the Lawn, Wildlife Tour, Zipling and more!
For more information click here: https://tallahasseemuseum.org/event/movie/
October 12 &13th – French Country Flea Market, Fall Show at Sweet South Cottage and Farms Fall Show.
Location: 6007 Veterans Memorial Drive, Tallahassee, FL, 32309
Entry price varies see link for details
Not a craft show. Our artisans sell and/or produce heirloom quality goods.
For more information visit: https://www.facebook.com/events/229554584273495/
October 13th – Havana Pumpkin Festival
October 28th– Harvest Gathering at SouthWood
Location: SouthWood
Entry for residents is free for non-residence is $10 cash
Home show vendors, a farmers market, pony trucks, tethered hot air balloon rides and more!
October 28th– Fall Family Festival
If we are missing a fall festival you think we should have included please email jenna@naumanngroup.com